Who was the No. 1 distribution market in Korea last year?
Posted
2023-03-03 17:51:06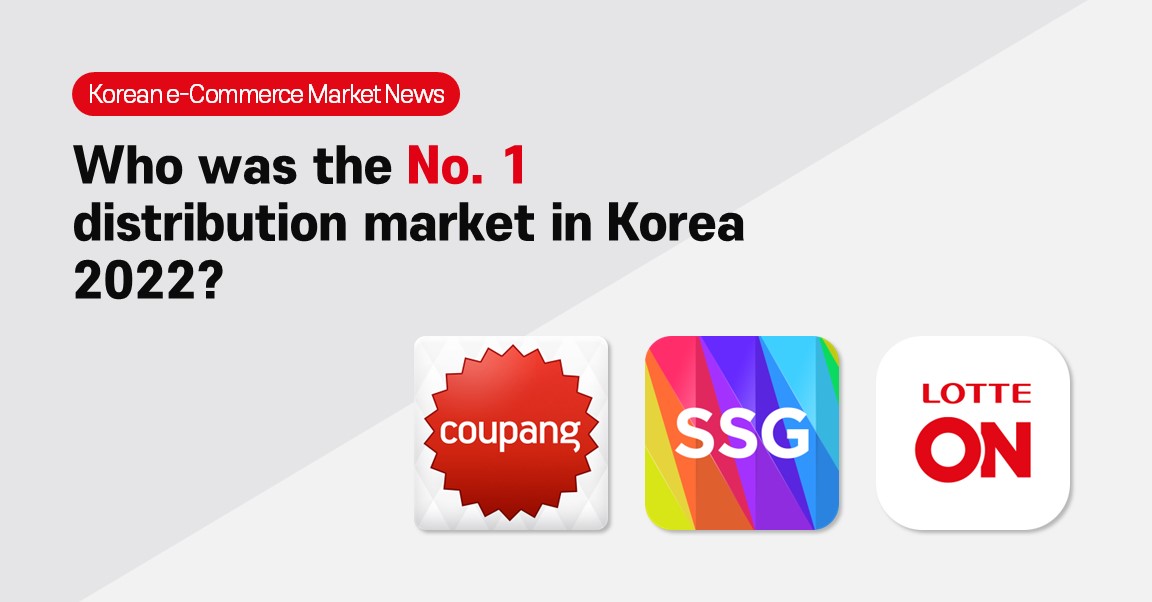 According to industry insiders, the top Korean distributor in terms of sales last year was the Shinsegae Group (excluding duty-free shops), with sales of KRW 30.46 trillion. Coupang followed closely behind with sales of KRW 26.59 trillion, and Lotte Shopping (excluding Culture Works) recorded sales of KRW 15.07 trillion.

Coupang, which gained confidence by recording consecutive profits in the second quarter of last year, aims to achieve annual profitability this year based on its e-commerce business. However, it believes that its direct procurement "Rocket Delivery" business strategy has been effective, and it no longer sees itself as just an open-market operator. This year, Coupang plans to expand its Rocket Delivery product line to target loyal customers with high purchasing power and increase growth by improving the automation level of its logistics centers.

Shinsegae plans to increase its loyal customer base by launching an integrated online-offline membership program this year, while Lotte Shopping plans to strengthen its core businesses, such as beauty, luxury, and fashion, to continue its growth momentum.