Which e-commerce market brands do Korean consumers prefer?
Posted
2023-04-07 14:56:07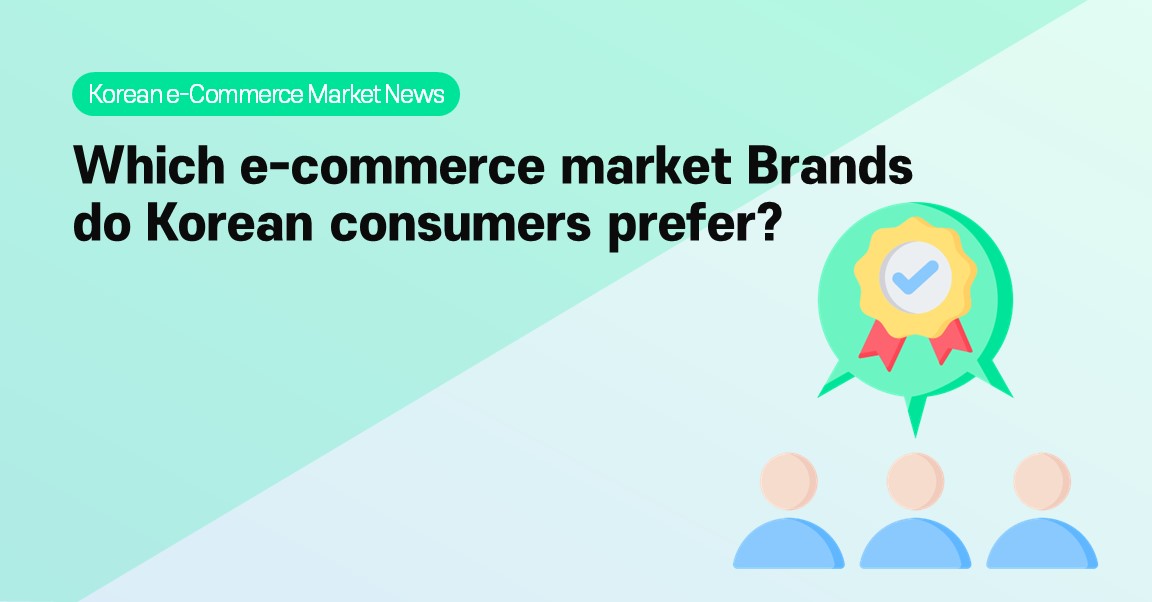 Recently, online shopping malls are becoming popular due to Covid-19. Among them, the open market is particularly fierce. Today, we will look at the April open market brand reputation rankings.

The Korea Corporate Reputation Research Institute conducted a brand reputation survey on seven domestic open markets. From the 3rd of last month to the 3rd of this month, 34,439,342 pieces of brand big data were analyzed to analyze consumers' brand habits and reputation. In April 2023, the open market brand reputation ranking was analyzed in the order of Coupang, 11st, Timon, Interpark, WeMakePrice, Gmarket, and Auction.​
Coupang takes first place and maintains a high reputation, and 11st is competing with Coupang for second place. Other than that, Timon, Interpark, and WeMakePrice were also on the list.

What does the open market brand reputation ranking mean?
Open Market Brand Reputation Ranking is the result of selecting the shopping mall that consumers use the most when shopping at Open Market. Therefore, this ranking provides an opportunity to find out which shopping malls consumers use the most in the open market. In addition, brand reputation is the result of a comprehensive evaluation of a brand's image, reputation, reliability, and satisfaction perceived by consumers, so it is an index that can be used as a reference when considering entering the Korean market.