Which e-commerce market has the highest market share in Korea in 2023?
Posted
2023-07-20 14:36:38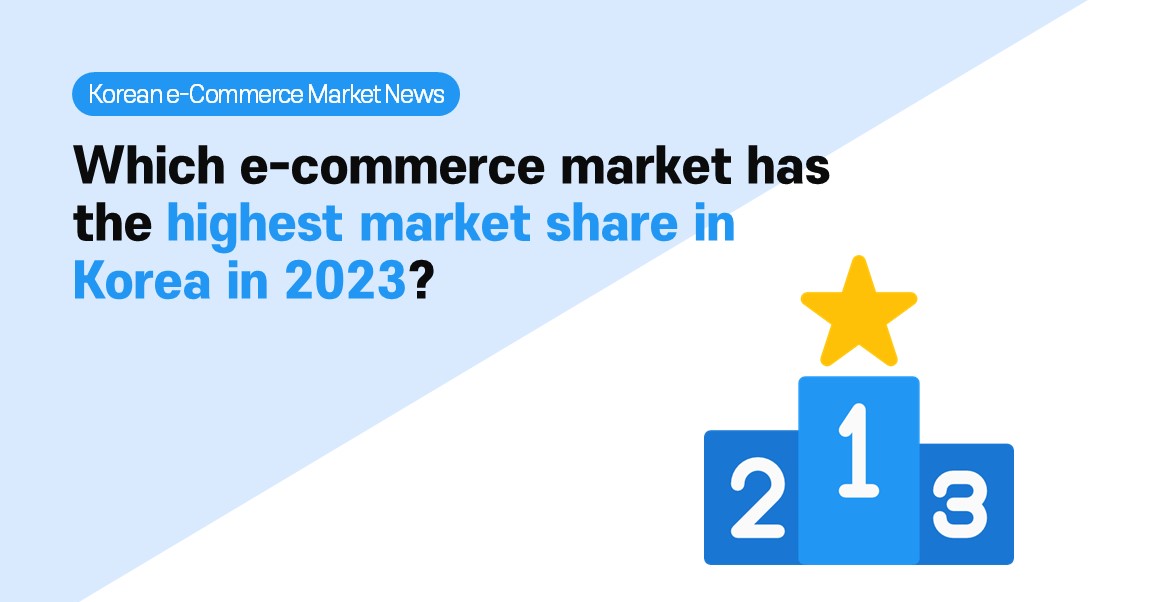 Coupang and Naver Shopping's market share in the domestic online shopping mall reached 64.9%.

According to the Open Survey on the 20th, according to a survey of 2,500 men and women aged 20 to 59 who have online shopping experience within the past month, Coupang (37.7%) was the most frequently used shopping mall and Naver Shopping (27.2%).


Compared to last year's survey, Coupang rose 3.5 percentage points (p) and Naver Shopping rose 3.7 percentage points, respectively. It was followed by G Market (6.8%), 11th Street (5.5%), Auction (3.0%), and SSG Dotcom (2.3%).

Coupang users cited fast delivery, convenience of exchange and refund, and low price as advantages, while Naver Shopping users gave high scores on app and web convenience, membership benefits, and events and promotions.

The average weekly purchase frequency was 1.5 times for Coupang, 1.01 times for Naver Shopping, 1.12 times for G Market, and 1.01 times for 11th Street.

Looking at the items purchased, Coupang had relatively high purchases of household goods and groceries, and Naver Shopping had relatively high purchases of fashion clothing, sports, leisure, automobiles, furniture, and interior.